SUNSYSTEM
The launch of this website reveals the whole new face
of an established and reliable brand.
This project involved a demanding amount of data and materials to organise and display. The intention was to present the SUN SYSTEM brand in a "new light", and that
is what we have done.
Design of the website
The goal and requirements of the task were clear - make people aware of SUN SYSTEM by attractively presenting the innovative design, with functional and user-friendly access to content. We, therefore, focused on creating
a comprehensive map of content ranging from main categories to individual creations. Due to the wide assortment offered by the company, we have focused on, seamless transition between general overview and comprehensively detailed specifics.
One important part was to find a solution for the pages of references and case studies. The result is; pages with functional and logical linking to
a particular product, and from these back again.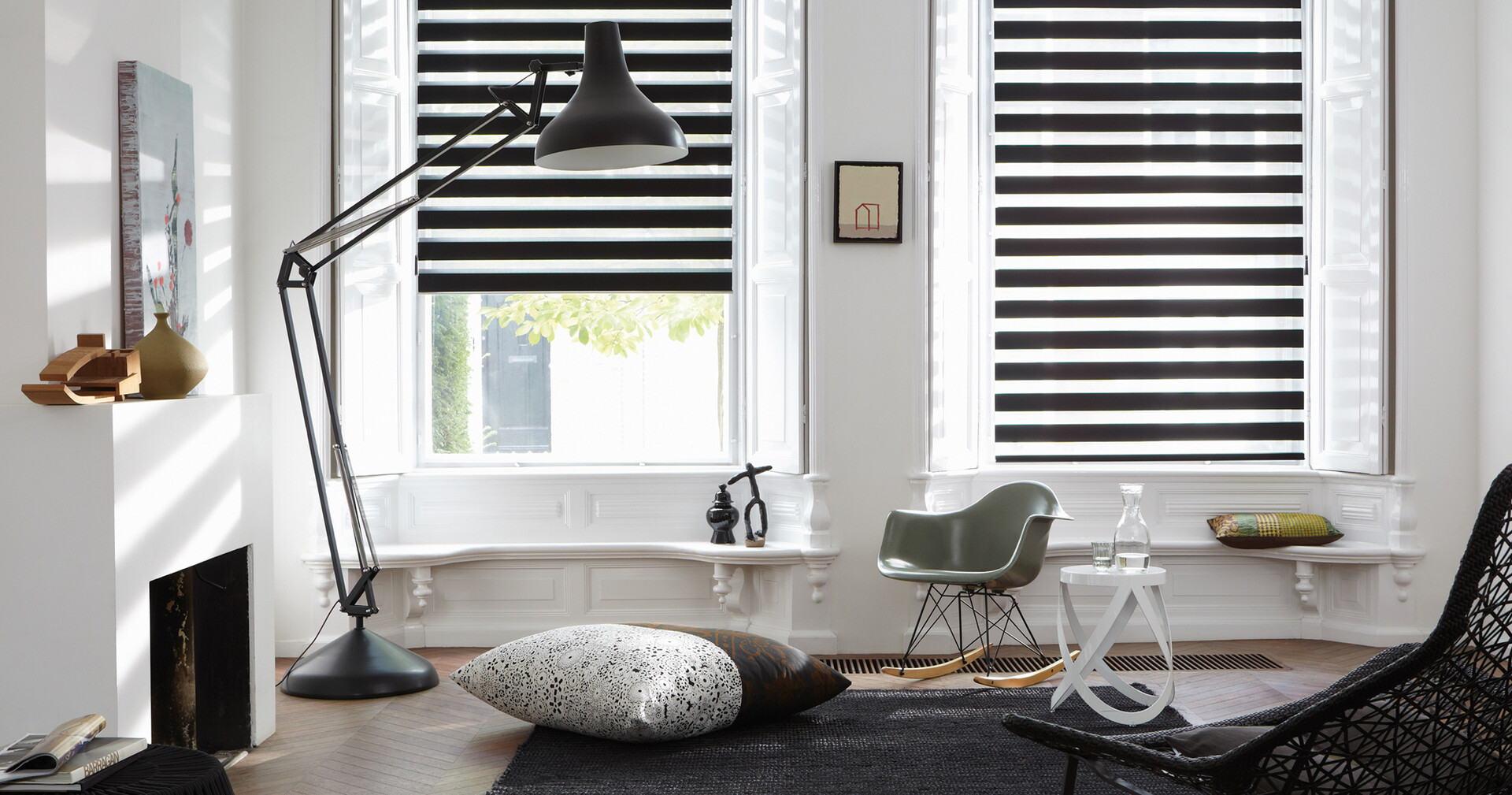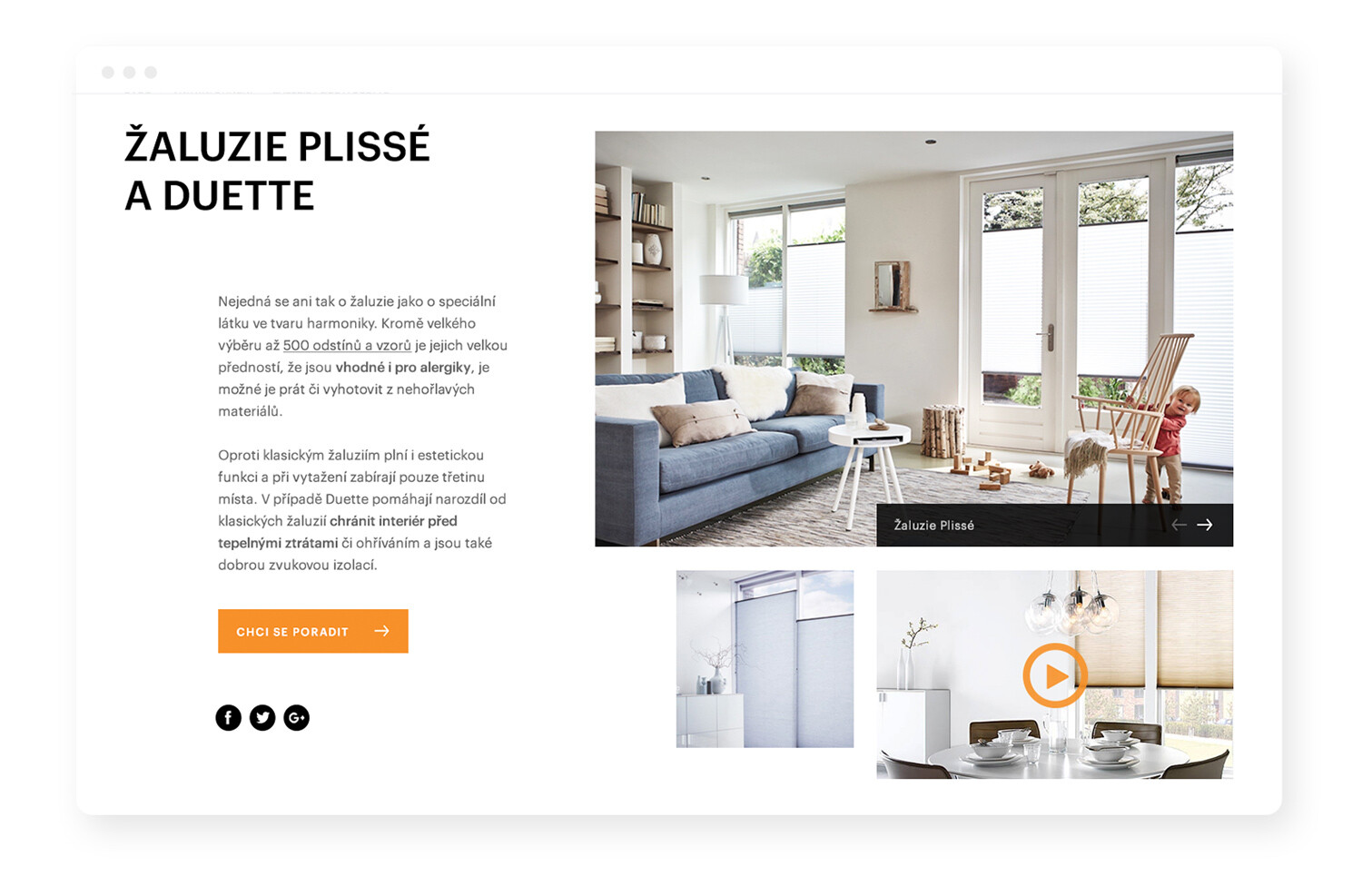 Logo manual and corporate design
Simultaneously with the new website, we worked on the creation of new visual identity. We designed a new brand logo accompanied with a complete logo-manual. Then subsequently prepared business cards, e-mail signatures, and brand banners and advertorials. We are delighted to be involved in the overall brand re-design.