TON
Our cooperation with the company TON began in 2009. We have been working on the website focusing on comprehensibility, clean design and technological innovations.
TON, which has been operating in the same premises since 1861, is known for its handcrafted steam-bent furniture. Traditionally skilled craftsmen, combined with original ideas from different designers, guarantees a unique and first-class quality product. We are very glad we had the opportunity to become part of their story.
Brief
The aim of the project was to create a new website; reflecting the respect TON has garnered over the years among the international design and production elite; and establishing a visual identity that, promotes its individual design and high quality, and strongly defines the brand against potential competition.

We took this site much further than simple presentation, creating and developing an e-commerce module with a 3D configurator. Streamlining this versatile solution for ease of selection and purchase for individuals, professionals and B2B customers alike, in an exclusive 'business zone'.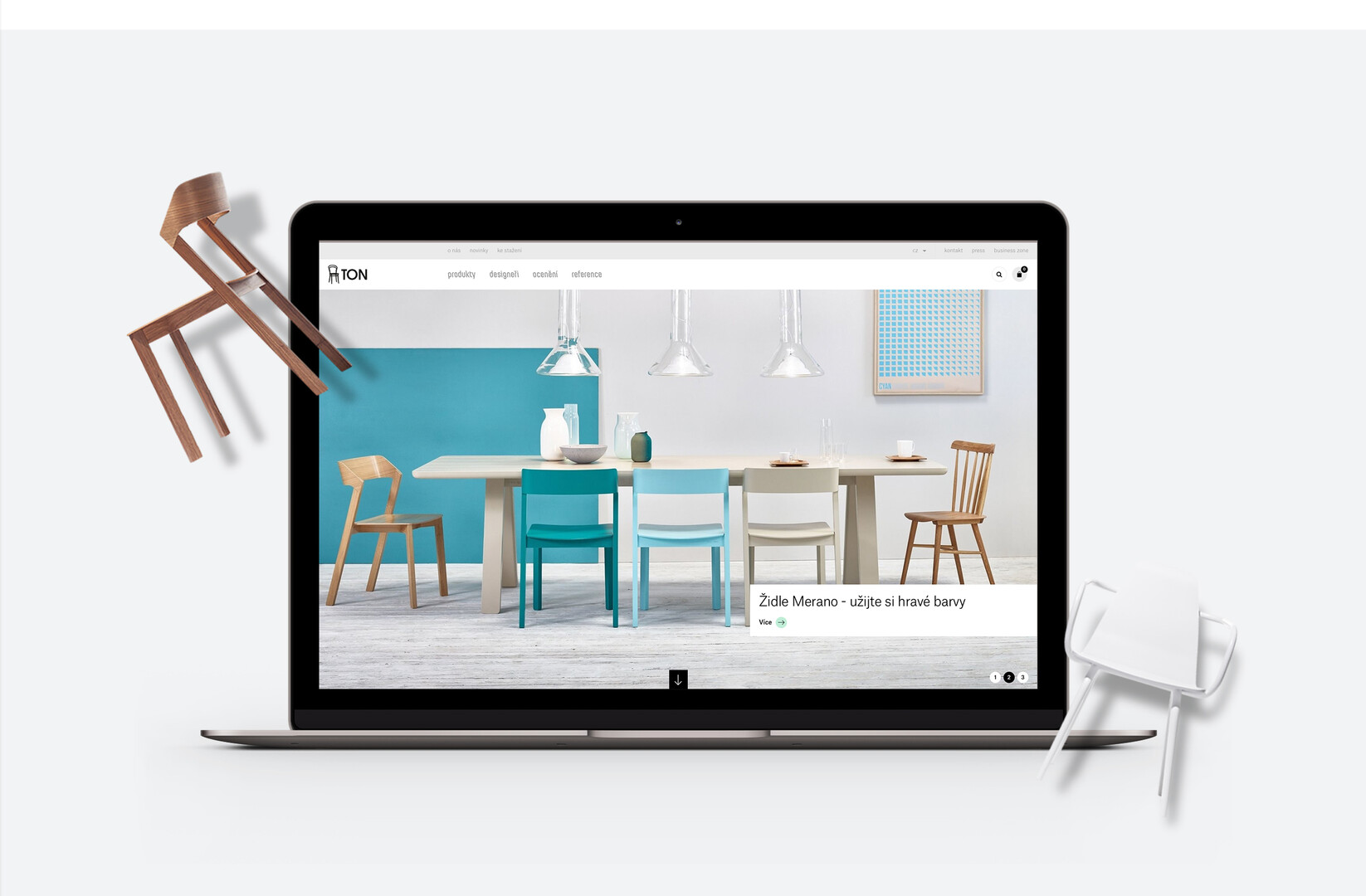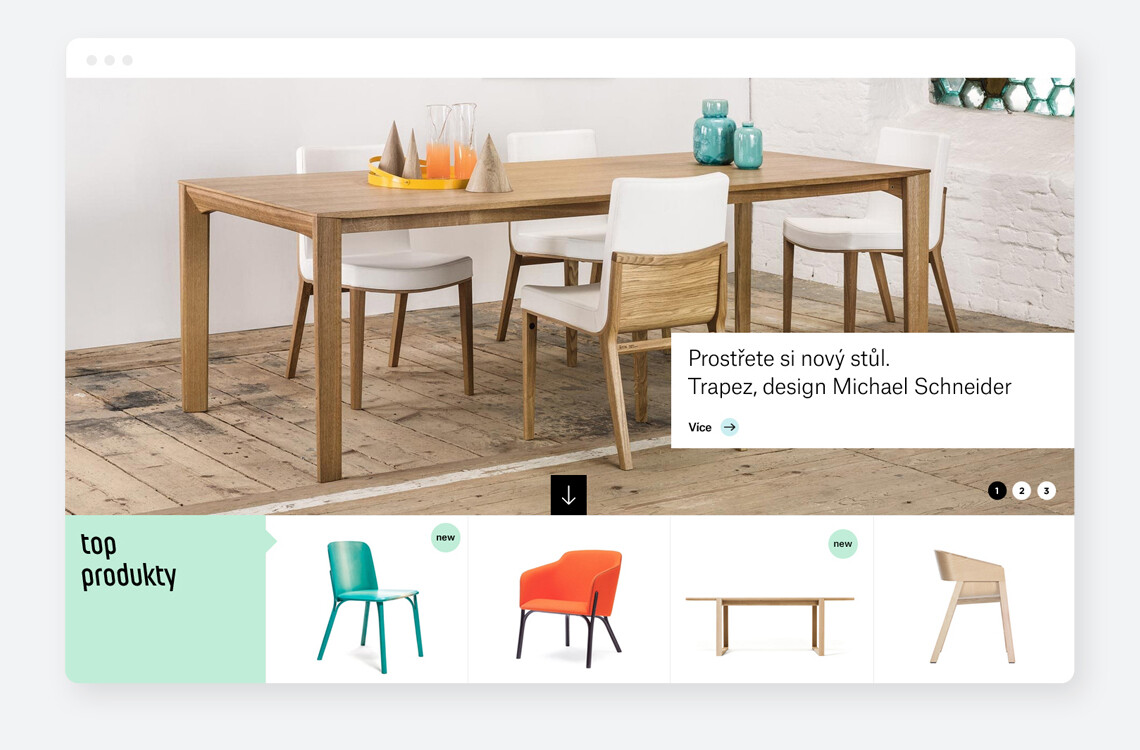 Design of the website
Aside from the technical aspects, the look and layout of the website was naturally
a vital component of the entire process. The entire site is built on a grid layout that has a range of 2-6 columns. We aimed for a stylish modern purity which keeps the viewers attention firmly on the product. We developed identity through subtle details.

The typography was a significant and integral part of this visual style. The result is a combination of beautiful photos, dulcet greys and pastel colours, complemented by simple graphic elements and a stylish typeface, to provide a visual unity throughout the site.
Virtual Configurator
We have designed a special solution that allows the customer to explore the product, and its many variations
of materials and colours, in a virtual space. Diligently ensuring that this configurator works for all the available items offered by TON.
E-shop
Ease and convenience of purchase is
a very important part of any business website! A lot of thought and focus was invested in developing the e-shop. The configured products can be clearly reviewed and ordered. With an intuitive checkout and a secure, card payment system.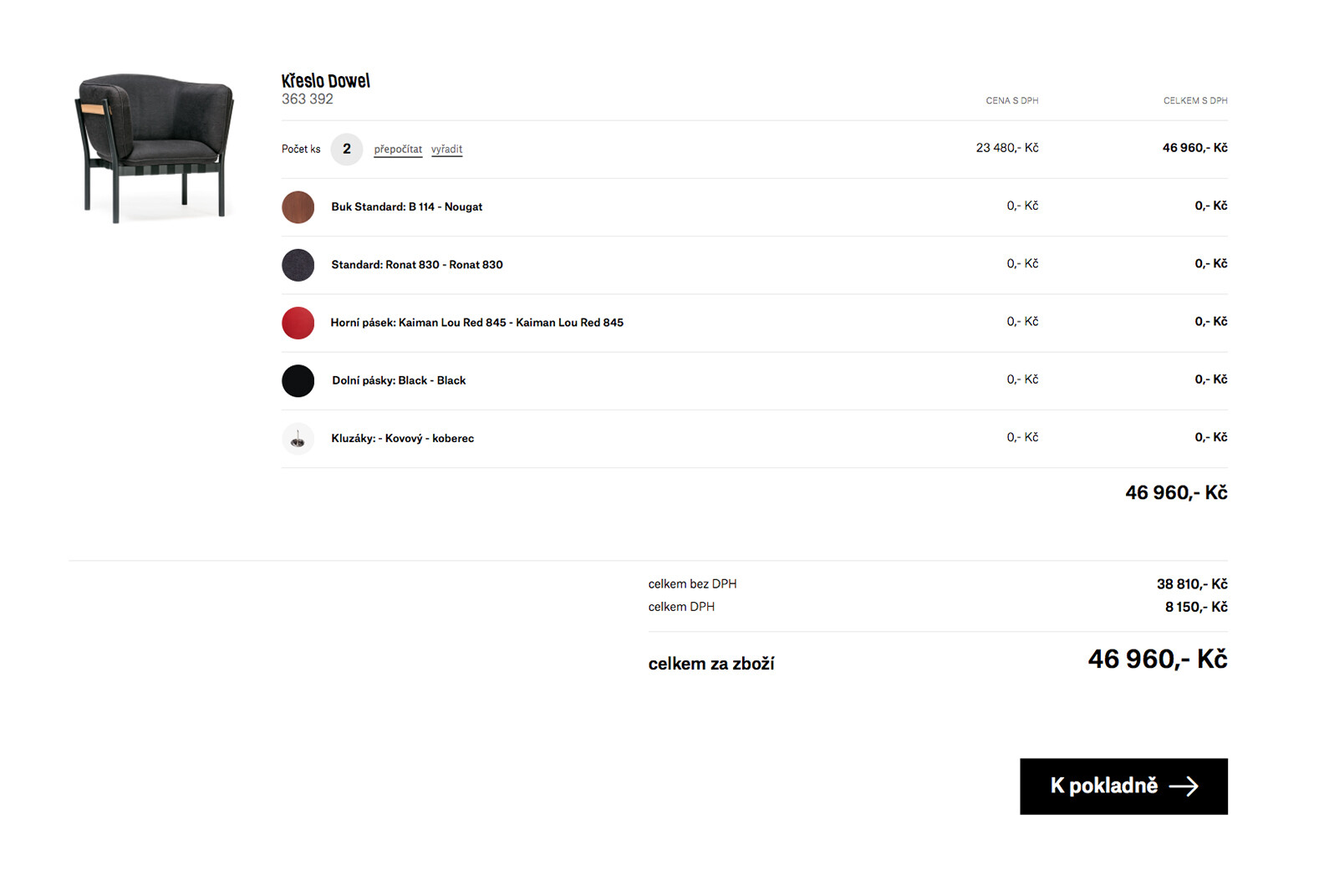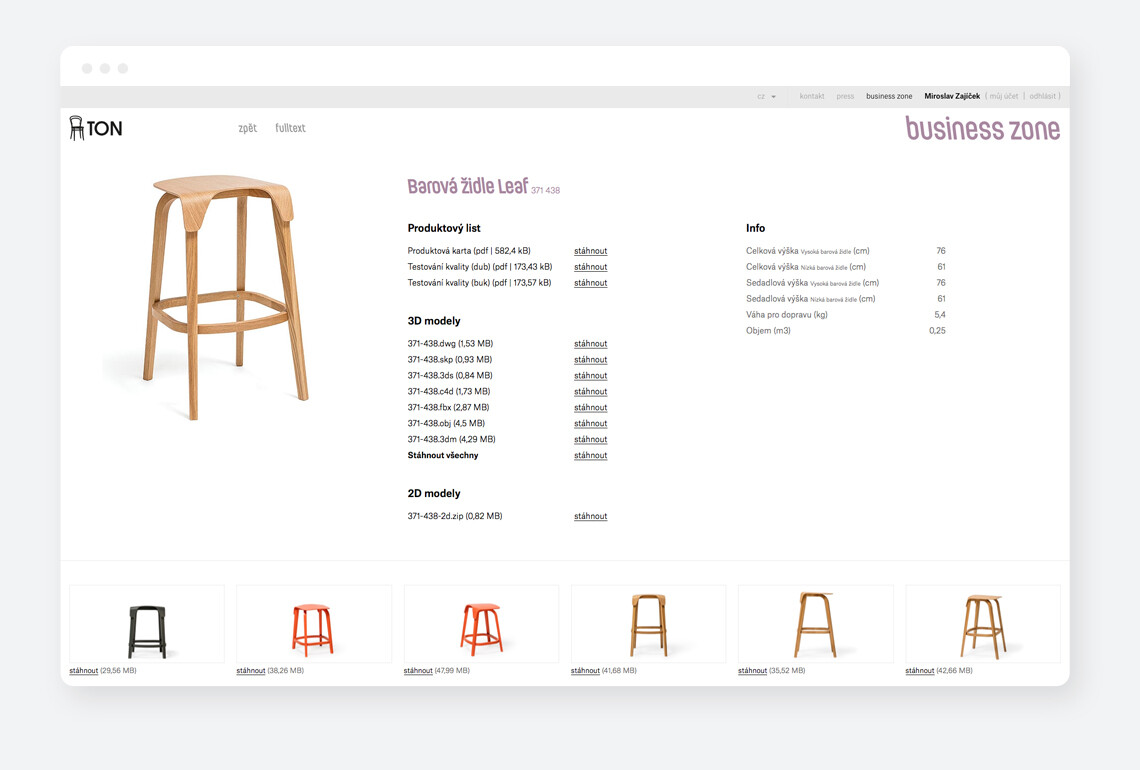 Business zone
In addition to the solution of the
e-commerce for B2C clients, a section for architects, designers and business clients has also been created. The Business Zone includes all necessary documentation, 3D models, hi-res photos, catalogues, price lists, etc.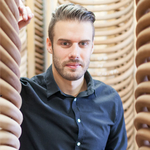 The cooperation with Studio 9 always brings an individual approach when dealing with any requirements. Requirements are not only carried out, but they are carefully considered in context with the complexity of the whole and most of the time their reflections and recommendations go much further than task itself.